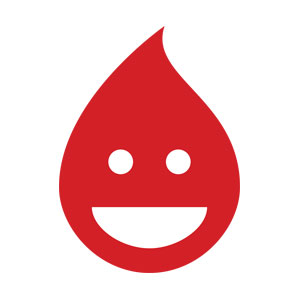 Father Kyle Ratuiste
Special guest
Father Kyle Ratuiste has been a guest on 3 episodes.
September 15th, 2021 | Season 0 | 26 mins 16 secs

bishop, catholic, christian, jesus, spokane

Join Bishop Daly and Fr. Kyle Ratuiste for a special episode, Bishop Daly and Fr. Ratuiste are interviewed by a guest host as they share their vocations story and their hopes for a culture of vocations in the diocese. Fr. Kyle Ratuiste is the vocations director for the diocese and the parochial vicar at the Cathedral of Our Lady of Lourdes.

November 15th, 2019 | Season 0 | 27 mins 17 secs

bishop, catholic, christian, consecrated life, jesus, priesthood, spokane, vocations

Is God Calling Me? An Interview with Diocesan Vocations Director, Father Kyle Ratuiste.

Father Kyle Ratuiste joins Bishop Daly this week on the Bishop and the Vicars radio show. Fr. Ratuiste is the newly appointed diocesan Vocations Director. Bishop and Fr. Ratuiste discuss the role of a vocations director, how vocations are nourished in families and parishes, and the need for more vocations to the priesthood and religious life here in the diocese of Spokane.

October 18th, 2019 | Season 0 | 27 mins 39 secs

bishop, catholic, christian, end of life, faith, jesus, medical ethics, science, spokane

End of life and medical decisions can be fraught for Catholics trying to stay true to their beliefs in a culture that often sees the value of human life, of suffering and care of the body after death differently than the Church.